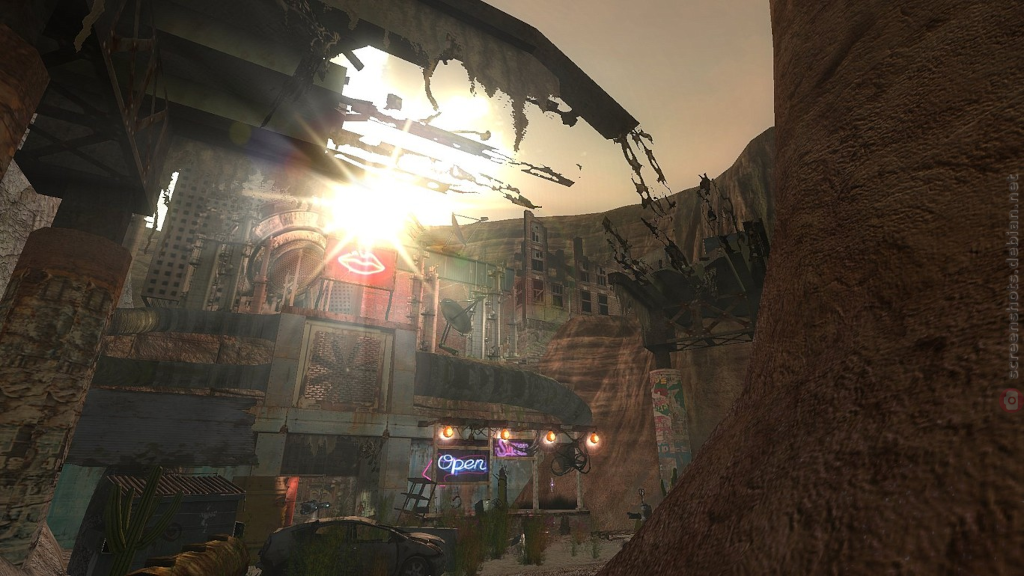 ALIEN ARENA is a standalone 3D first person online deathmatch shooter crafted from the original source code of Quake II and Quake III, released by id Software under the GPL license. With features including 32 bit graphics, new particle engine and effects, light blooms, reflective water, hi resolution textures and skins, hi poly models, stain maps, ALIEN ARENA pushes the envelope of graphical beauty rivaling today's top games.

This package installs the SDL client for Alien Arena.
Project site:
http://red.planetarena.org
Reviews
Quisque aliquet tincidunt turpis eget euismod. Nullam a arcu nec tortor placerat dictum. Sed a orci id metus sollicitudin consequat cursus sed felis. Cras euismod mi ac orci iaculis tempor. Nullam eget suscipit sapien. Nulla eu viverra arcu. Sed in sem sit amet justo porta eleifend. Nam aliquet iaculis tincidunt.