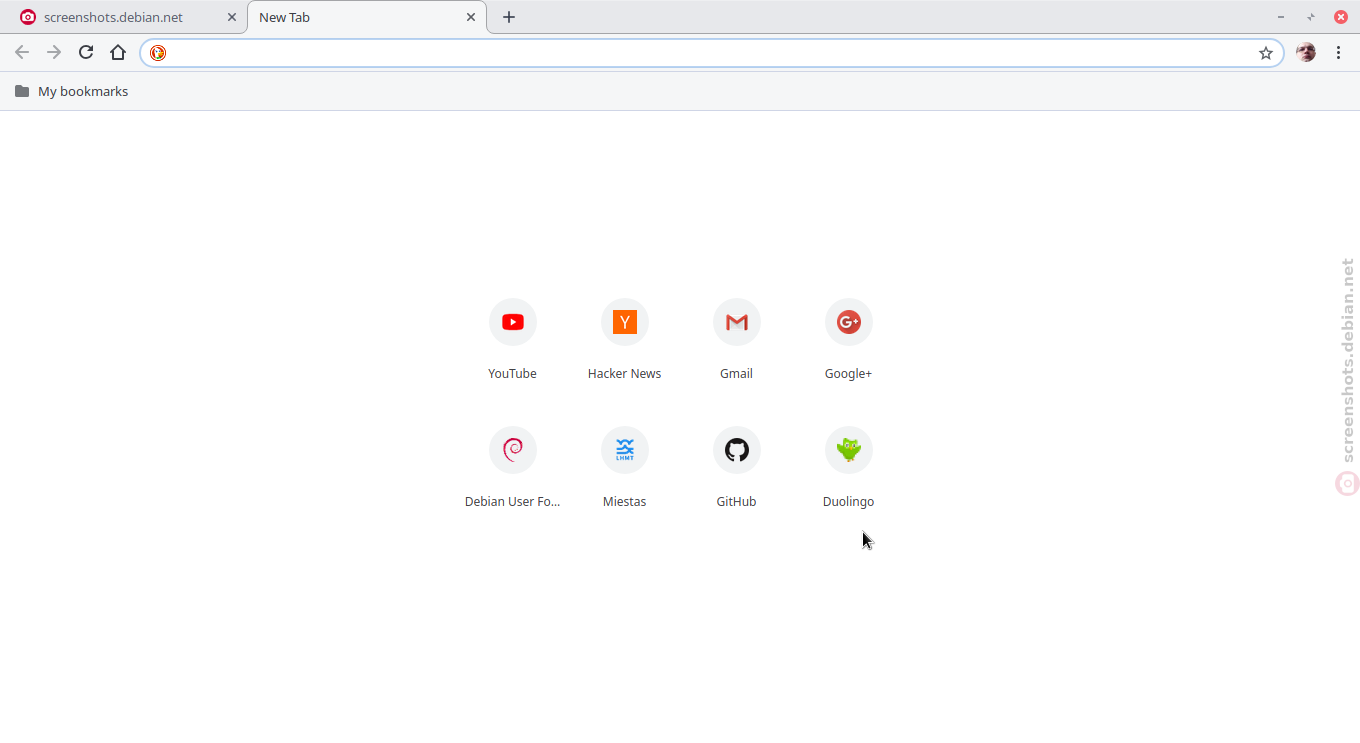 Chromium is an open-source browser project that aims to build a safer, faster, and more stable way for all Internet users to experience the web.

Chromium serves as a base for Google Chrome, which is Chromium rebranded (name and logo) with very few additions such as usage tracking and an auto-updater system.

This package contains the Chromium browser
Project site:
http://code.google.com/chromium/
Reviews
Quisque aliquet tincidunt turpis eget euismod. Nullam a arcu nec tortor placerat dictum. Sed a orci id metus sollicitudin consequat cursus sed felis. Cras euismod mi ac orci iaculis tempor. Nullam eget suscipit sapien. Nulla eu viverra arcu. Sed in sem sit amet justo porta eleifend. Nam aliquet iaculis tincidunt.
Related
chromium-browser-l10n
We should render this packages through an ajax call