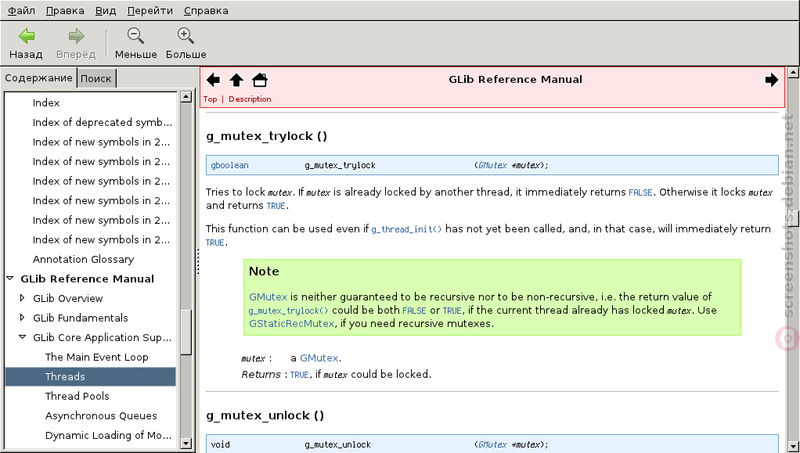 Devhelp's primary goal is to be an API documentation browser for GNOME. It is able to scan for .devhelp files generated automatically for packages that use gtk-doc-tools to generate documentation for libraries and programs.

Devhelp provides some integration capabilities, which is used to allow command-line searches, emacs integration and embedding in applications like the Anjuta IDE.
Project site:
http://live.gnome.org/devhelp
Reviews
Quisque aliquet tincidunt turpis eget euismod. Nullam a arcu nec tortor placerat dictum. Sed a orci id metus sollicitudin consequat cursus sed felis. Cras euismod mi ac orci iaculis tempor. Nullam eget suscipit sapien. Nulla eu viverra arcu. Sed in sem sit amet justo porta eleifend. Nam aliquet iaculis tincidunt.