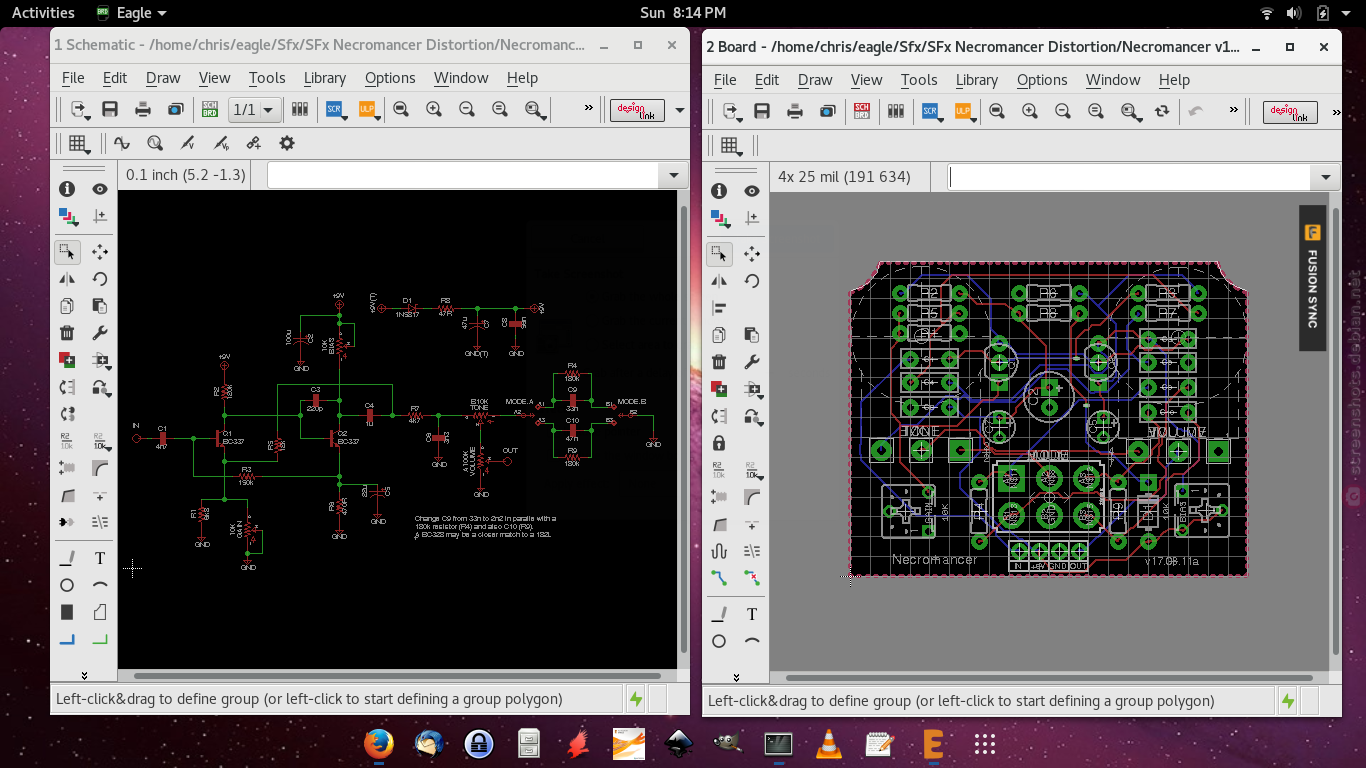 Eagle includes a layout editor, schematic editor, and an autorouter. The following limitations apply to the EAGLE Light Edition: The usable board area is limited to 100 x 80 mm (4 x 3.2 inches). Only two signal layers can be used (Top and Bottom). The schematic editor can only create one sheet.
Project site:
http://www.cadsoft.de
Reviews
Quisque aliquet tincidunt turpis eget euismod. Nullam a arcu nec tortor placerat dictum. Sed a orci id metus sollicitudin consequat cursus sed felis. Cras euismod mi ac orci iaculis tempor. Nullam eget suscipit sapien. Nulla eu viverra arcu. Sed in sem sit amet justo porta eleifend. Nam aliquet iaculis tincidunt.