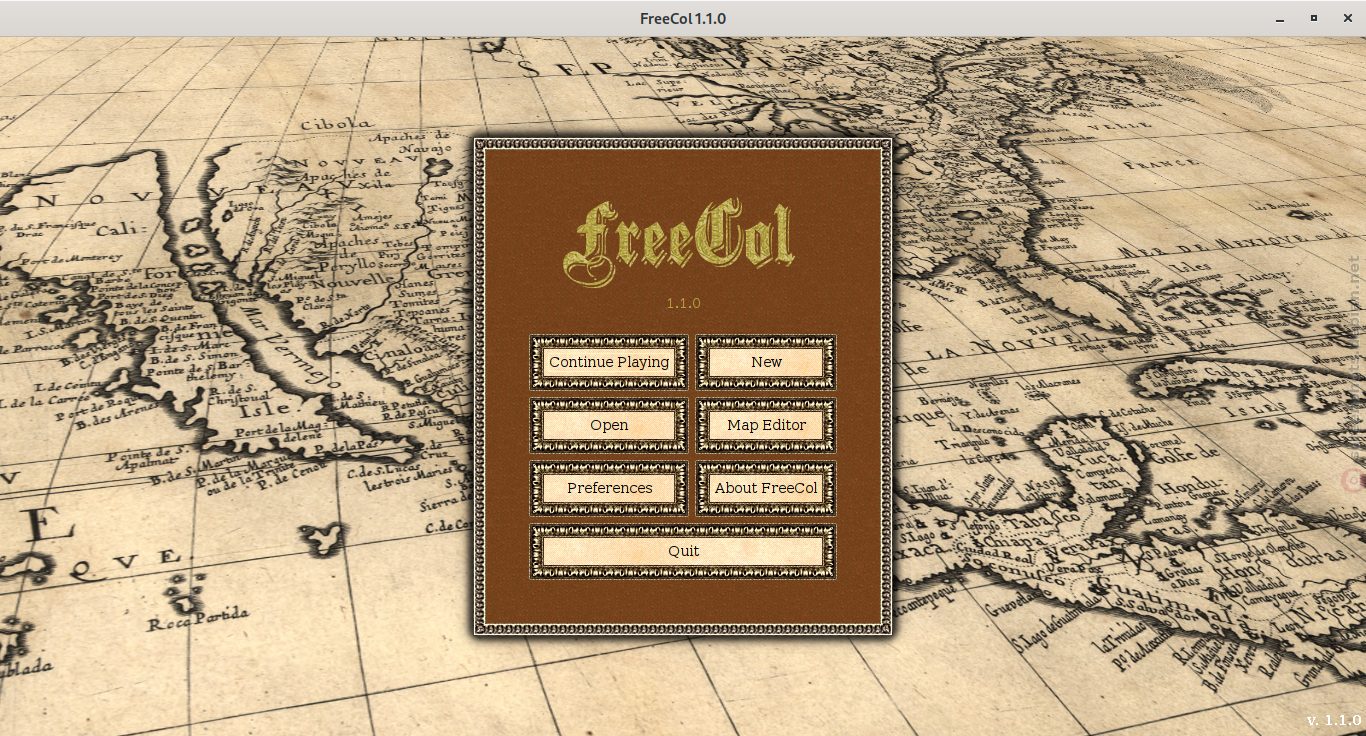 freecol is a game in the spirit of Civilization but taking place in a colonial background. Colonize the new world, build towns, trade or fight with natives and other European civilizations, trade with your homeland until you're ready to fight for your independance !
Project site:
http://www.freecol.org
Reviews
Quisque aliquet tincidunt turpis eget euismod. Nullam a arcu nec tortor placerat dictum. Sed a orci id metus sollicitudin consequat cursus sed felis. Cras euismod mi ac orci iaculis tempor. Nullam eget suscipit sapien. Nulla eu viverra arcu. Sed in sem sit amet justo porta eleifend. Nam aliquet iaculis tincidunt.