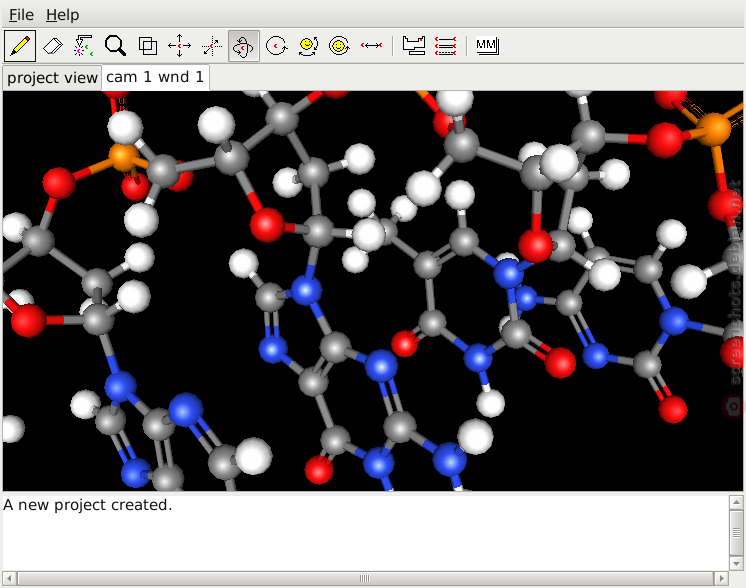 Ghemical is a computational chemistry software package written in C++. It has a graphical user interface and it supports both quantum- mechanics (semi-empirical) models and molecular mechanics models. Geometry optimization, molecular dynamics and a large set of visualization tools using OpenGL are currently available.

Ghemical relies on external code to provide the quantum-mechanical calculations. Semi-empirical methods MNDO, MINDO/3, AM1 and PM3 come from the MOPAC7 package (Public Domain), and are included in the package. The MPQC package is used to provide ab initio methods: the methods based on Hartree-Fock theory are currently supported with basis sets ranging from STO-3G to 6-31G**.
Project site:
http://bioinformatics.org/ghemical/ghemical/
Reviews
Quisque aliquet tincidunt turpis eget euismod. Nullam a arcu nec tortor placerat dictum. Sed a orci id metus sollicitudin consequat cursus sed felis. Cras euismod mi ac orci iaculis tempor. Nullam eget suscipit sapien. Nulla eu viverra arcu. Sed in sem sit amet justo porta eleifend. Nam aliquet iaculis tincidunt.