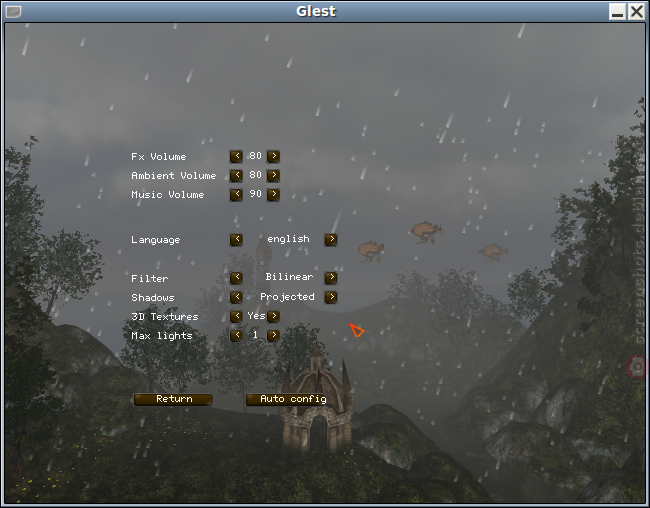 Glest takes place in a context which could be compared to that of the pre-renaissance Europe, with the licence that magic forces exist in the environment and can be controlled.

The current version is fully playable and supports both single player games against CPU controlled players and multiplayer matches over the Internet or a LAN.
Project site:
http://www.glest.org/
Reviews
Quisque aliquet tincidunt turpis eget euismod. Nullam a arcu nec tortor placerat dictum. Sed a orci id metus sollicitudin consequat cursus sed felis. Cras euismod mi ac orci iaculis tempor. Nullam eget suscipit sapien. Nulla eu viverra arcu. Sed in sem sit amet justo porta eleifend. Nam aliquet iaculis tincidunt.