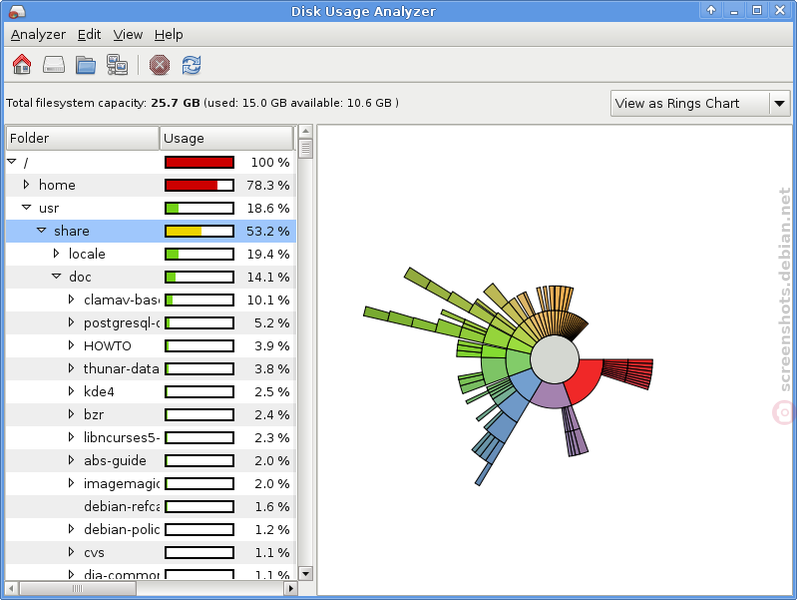 This dummy package depends on all the tools bundled the GNOME utilities:
- baobab, a disk usage analyser
- gnome-dictionary, a program which can look up the definition of words
over the internet
- gnome-search-tool, with which one can find files by name or content
- gnome-system-log, a log viewing application
- gnome-screenshot, a tool to take desktop screenshots and save them into
a file
It can be safely removed from your system.
Project site:
http://live.gnome.org/GnomeUtils
Reviews
Quisque aliquet tincidunt turpis eget euismod. Nullam a arcu nec tortor placerat dictum. Sed a orci id metus sollicitudin consequat cursus sed felis. Cras euismod mi ac orci iaculis tempor. Nullam eget suscipit sapien. Nulla eu viverra arcu. Sed in sem sit amet justo porta eleifend. Nam aliquet iaculis tincidunt.