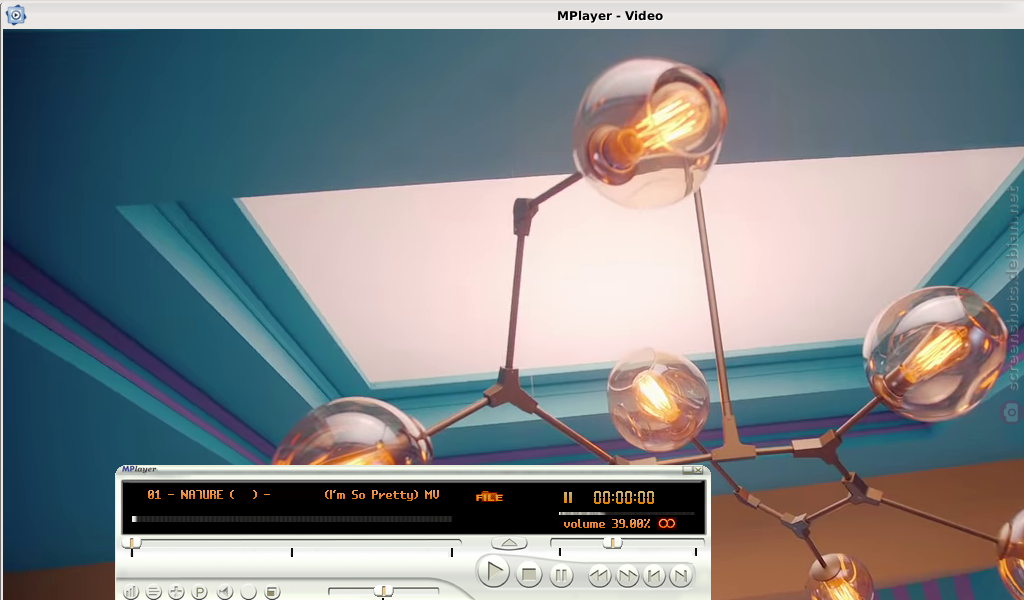 The power of MPlayer combined with a friendly interface for your desktop. You can play all your multimedia (audio, video, CD, DVDs, and VCDs, streams etc. with full DVD and MKV chapter support), organize, sort and create playlists, take screenshots while playing videos, be notified about media changes, retrieve cover art and more. Gnome-MPlayer fully supports subtitles giving the ability to specify preferred audio and subtitle languages.

The player can be used to play media on websites from your browser when used with Gecko Mediaplayer and is the modern replacement for mplayerplug-in (from the same author).
Project site:
http://kdekorte.googlepages.com/gnomemplayer
Reviews
Quisque aliquet tincidunt turpis eget euismod. Nullam a arcu nec tortor placerat dictum. Sed a orci id metus sollicitudin consequat cursus sed felis. Cras euismod mi ac orci iaculis tempor. Nullam eget suscipit sapien. Nulla eu viverra arcu. Sed in sem sit amet justo porta eleifend. Nam aliquet iaculis tincidunt.
Related
gecko-mediaplayer
We should render this packages through an ajax call