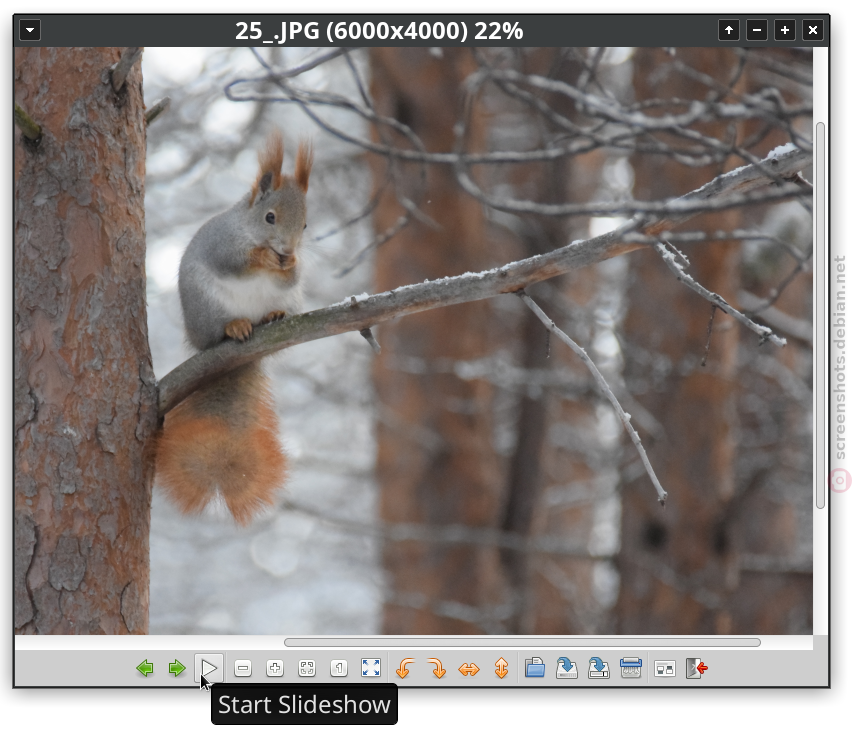 GPicView is a lightweight GTK+ 2.x based image viewer with following features:

* Extremely lightweight and fast with low memory usage
* Very suitable for default image viewer of desktop system
* Simple and intuitive interface
* Minimal lib dependency: Only pure GTK+ is used
* Desktop independent: Doesn't require any specific desktop environment

Project site:
http://lxde.org
Reviews
Quisque aliquet tincidunt turpis eget euismod. Nullam a arcu nec tortor placerat dictum. Sed a orci id metus sollicitudin consequat cursus sed felis. Cras euismod mi ac orci iaculis tempor. Nullam eget suscipit sapien. Nulla eu viverra arcu. Sed in sem sit amet justo porta eleifend. Nam aliquet iaculis tincidunt.