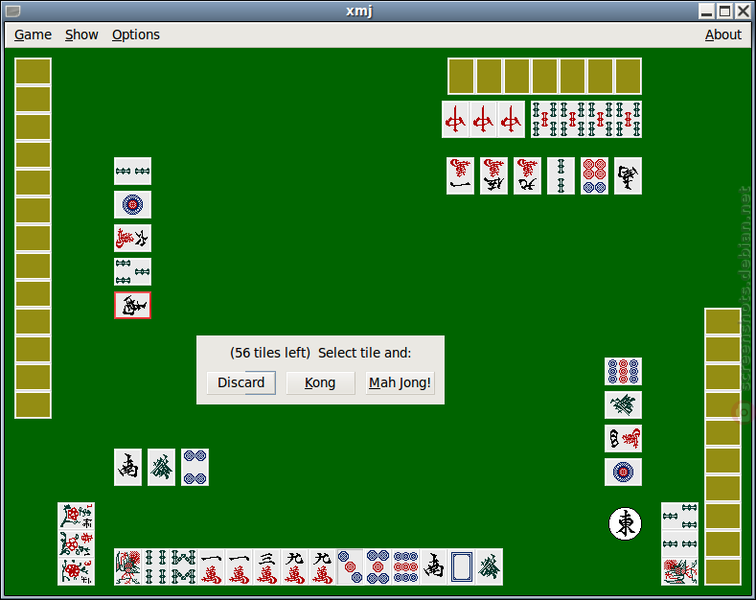 This is a set of programs to play the original Mah-Jong game: one server, one client for a human player and one client for an AI player. Hence the game can be played by 1 to 4 human players.

You should keep in mind that the original Mah-Jong game has nothing to do with the well-known solitaire game. (It merely uses the same set of tiles.)

If you like the game, please consider making a donation to the (upstream) author. Read /usr/share/doc/mah-jong/README.Debian for details.
Reviews
Quisque aliquet tincidunt turpis eget euismod. Nullam a arcu nec tortor placerat dictum. Sed a orci id metus sollicitudin consequat cursus sed felis. Cras euismod mi ac orci iaculis tempor. Nullam eget suscipit sapien. Nulla eu viverra arcu. Sed in sem sit amet justo porta eleifend. Nam aliquet iaculis tincidunt.