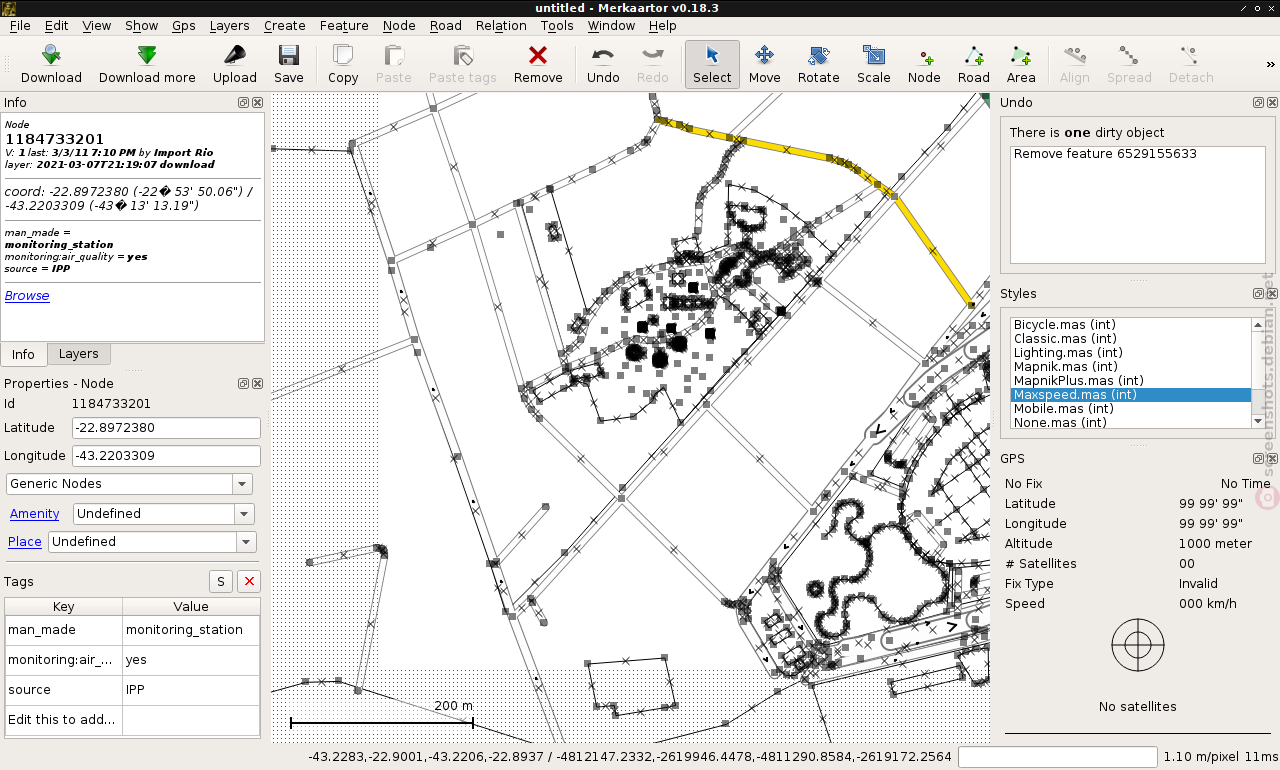 Merkaartor is a map editor for OpenStreetMap.org, the free editable map of the whole world.

Features:
* download from and upload to the OpenStreetMap server
* open .osm and .gpx files
* create and move trackpoints, ways, and areas
* add tags, delete features
* reverse, split and join ways
* visualize some leisure/landuse areas and road types
* displaying GPS information

Project site:
http://www.merkaartor.org/
Reviews
Quisque aliquet tincidunt turpis eget euismod. Nullam a arcu nec tortor placerat dictum. Sed a orci id metus sollicitudin consequat cursus sed felis. Cras euismod mi ac orci iaculis tempor. Nullam eget suscipit sapien. Nulla eu viverra arcu. Sed in sem sit amet justo porta eleifend. Nam aliquet iaculis tincidunt.