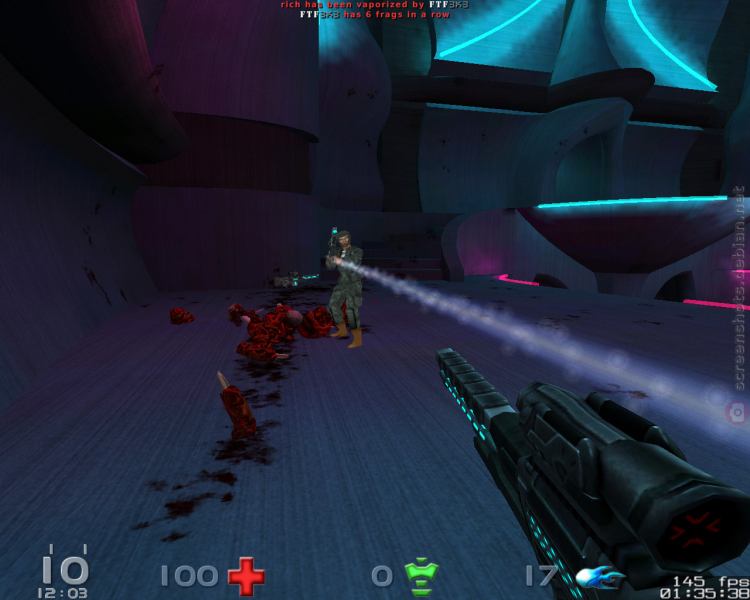 Nexuiz is a fast-paced 3D deathmatch game with high-end and complex graphics effects. It is intended to be played over the Internet or over a local network. Several different game types, such as classic deathmatch, team deathmatch and capture the flag are available. Though it also supports a single-player mode and playing against the computer.

The game brings deathmatch back to the basics, with perfect weapon balancing and fast paced action, keeping itself away from the current trend of realistic shooters.

This package installs the client to play the game.
Project site:
http://www.nexuiz.com/
Reviews
Quisque aliquet tincidunt turpis eget euismod. Nullam a arcu nec tortor placerat dictum. Sed a orci id metus sollicitudin consequat cursus sed felis. Cras euismod mi ac orci iaculis tempor. Nullam eget suscipit sapien. Nulla eu viverra arcu. Sed in sem sit amet justo porta eleifend. Nam aliquet iaculis tincidunt.
Related
xqf
We should render this packages through an ajax call