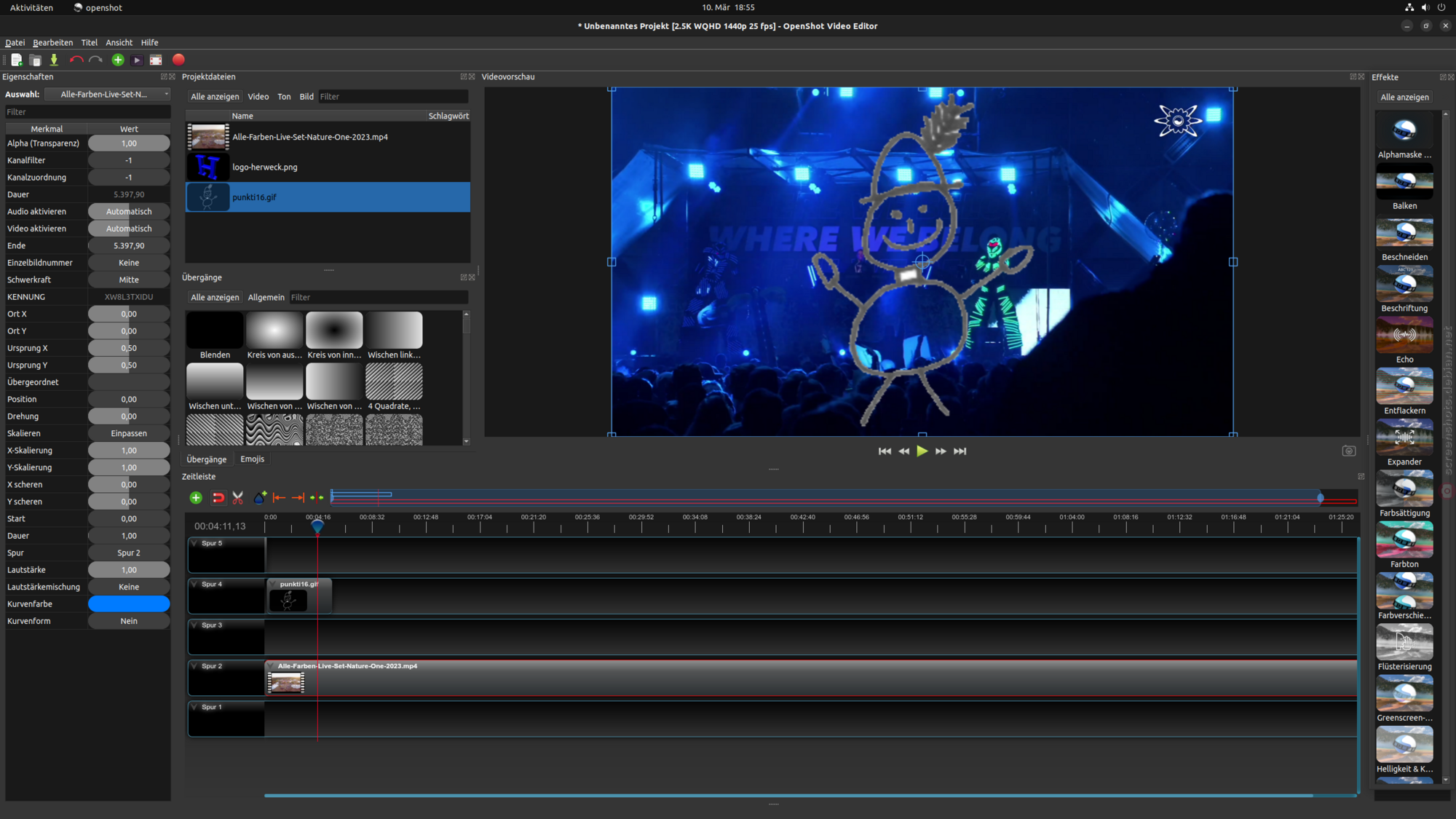 OpenShot Video Editor is a free, open-source, non-linear video editor. It can create and edit videos and movies using many popular video, audio, and image formats. Create videos for YouTube, Flickr, Vimeo, Metacafe, iPod, Xbox, and many more common formats!

Features include:
* Multiple tracks (layers)
* Compositing, image overlays, and watermarks
* Support for image sequences (rotoscoping)
* Key-frame animation
* Video and audio effects (chroma-key)
* Transitions (lumas and masks)
* 3D animation (titles and simulations)
* Upload videos (YouTube and Vimeo supported)

Project site:
http://www.openshotvideo.com/
Reviews
Quisque aliquet tincidunt turpis eget euismod. Nullam a arcu nec tortor placerat dictum. Sed a orci id metus sollicitudin consequat cursus sed felis. Cras euismod mi ac orci iaculis tempor. Nullam eget suscipit sapien. Nulla eu viverra arcu. Sed in sem sit amet justo porta eleifend. Nam aliquet iaculis tincidunt.