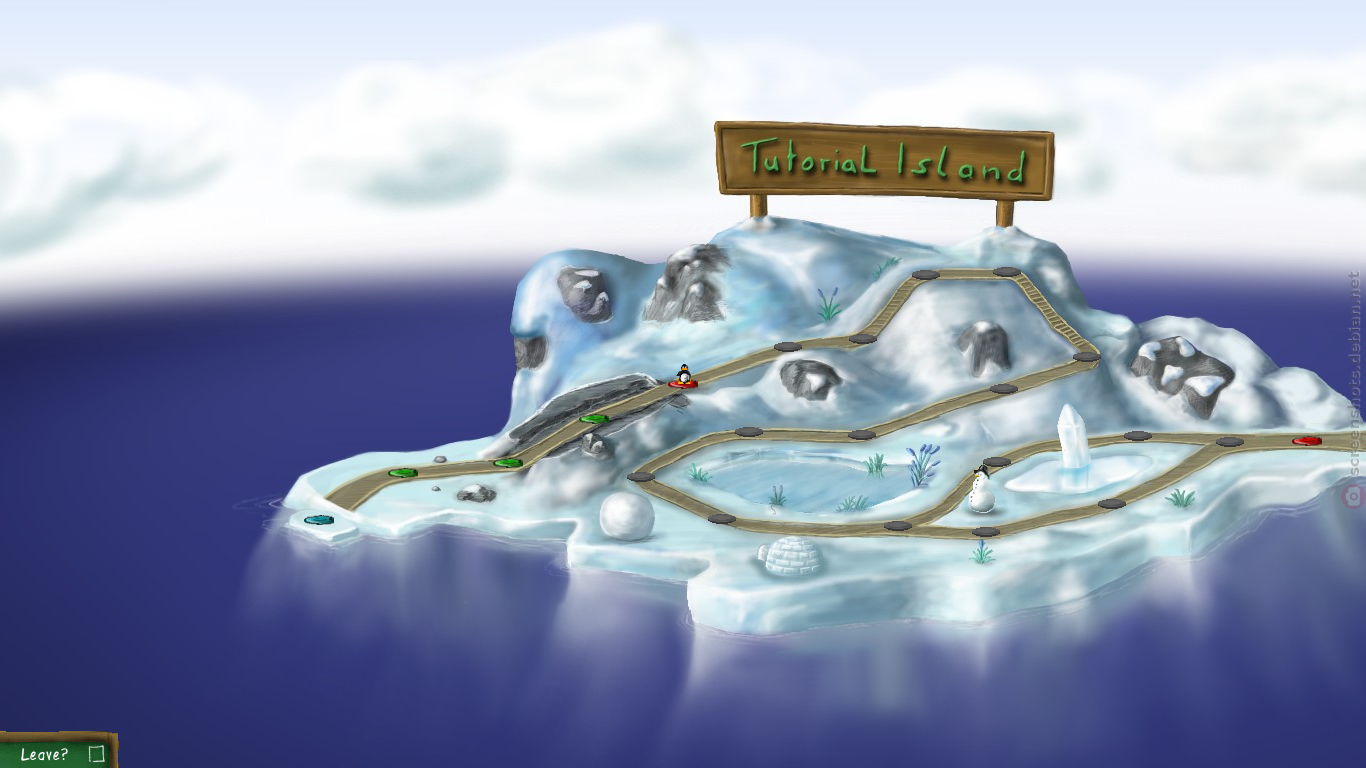 Pingus is a free clone of the popular Lemmings game.

Your goal is to guide a horde of penguins through a world full of obstacles and penguin traps to safety. Although penguins (unlike lemmings) are rather smart, they sometimes lack the necessary overview and now rely on you to save them.

This package contains the main program.
Project site:
http://pingus.seul.org/
Reviews
Quisque aliquet tincidunt turpis eget euismod. Nullam a arcu nec tortor placerat dictum. Sed a orci id metus sollicitudin consequat cursus sed felis. Cras euismod mi ac orci iaculis tempor. Nullam eget suscipit sapien. Nulla eu viverra arcu. Sed in sem sit amet justo porta eleifend. Nam aliquet iaculis tincidunt.