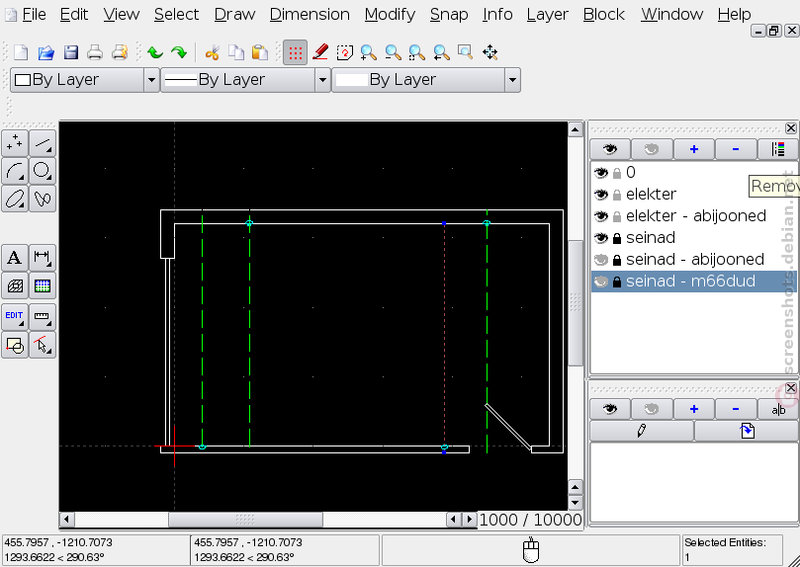 QCAD is an application for computer aided drafting (CAD) in two dimensions (2D). With QCAD you can create technical drawings such as plans for buildings, interiors, mechanical parts or schemas and diagrams.
Project site:
http://www.ribbonsoft.com/qcad.html
Reviews
Quisque aliquet tincidunt turpis eget euismod. Nullam a arcu nec tortor placerat dictum. Sed a orci id metus sollicitudin consequat cursus sed felis. Cras euismod mi ac orci iaculis tempor. Nullam eget suscipit sapien. Nulla eu viverra arcu. Sed in sem sit amet justo porta eleifend. Nam aliquet iaculis tincidunt.