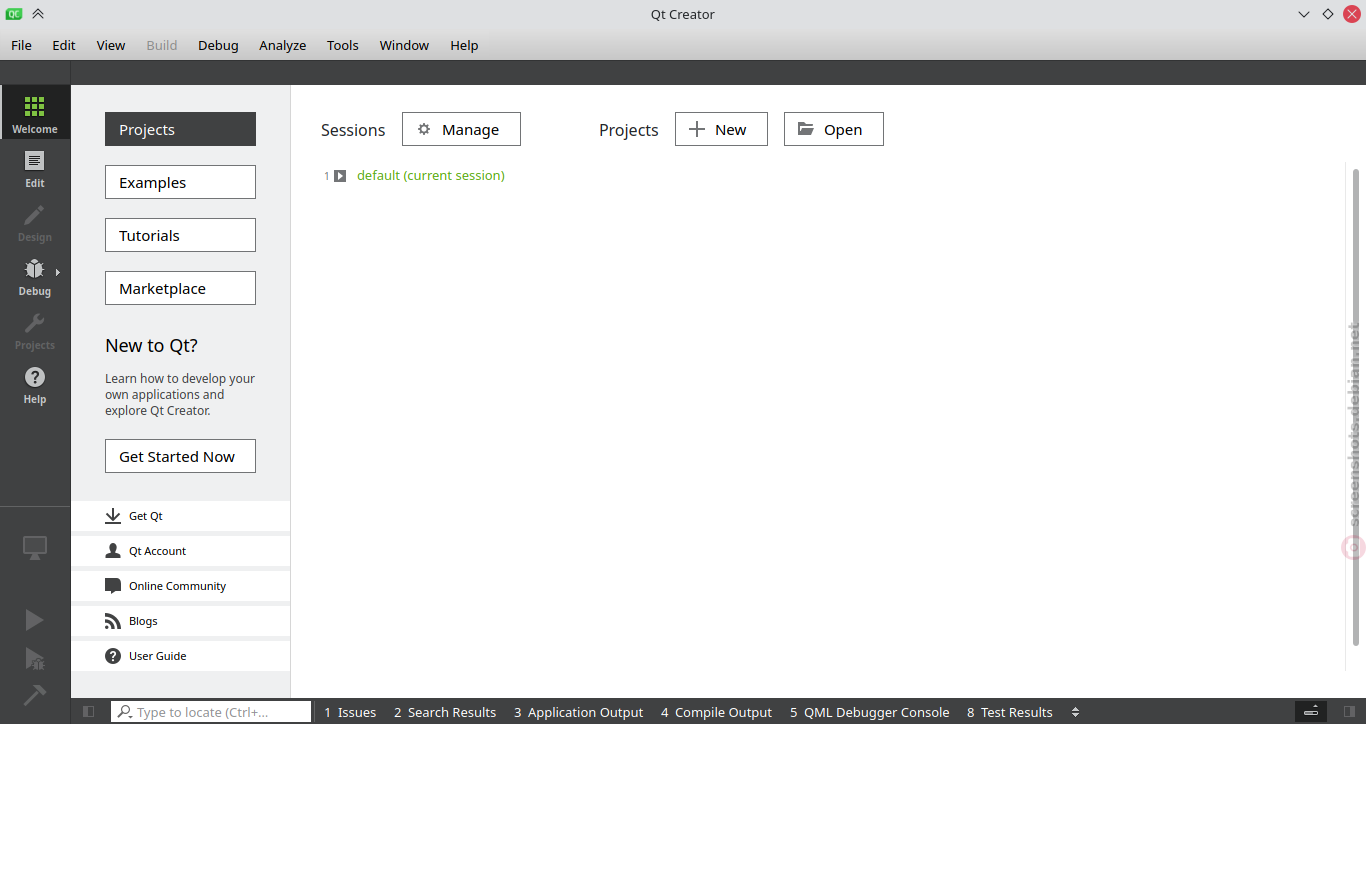 Qt Creator is a new, lightweight, cross-platform integrated development environment (IDE) designed to make development with the Qt application framework even faster and easier.

It includes:
* An advanced C++ code editor
* Integrated GUI layout and forms designer
* Project and build management tools
* Integrated, context-sensitive help system
* Visual debugger
* Rapid code navigation tools
* Supports multiple platforms

Project site:
http://www.qtsoftware.com/developer/qt-creator
Reviews
Quisque aliquet tincidunt turpis eget euismod. Nullam a arcu nec tortor placerat dictum. Sed a orci id metus sollicitudin consequat cursus sed felis. Cras euismod mi ac orci iaculis tempor. Nullam eget suscipit sapien. Nulla eu viverra arcu. Sed in sem sit amet justo porta eleifend. Nam aliquet iaculis tincidunt.
Related
cmake, git-core, subversion
We should render this packages through an ajax call