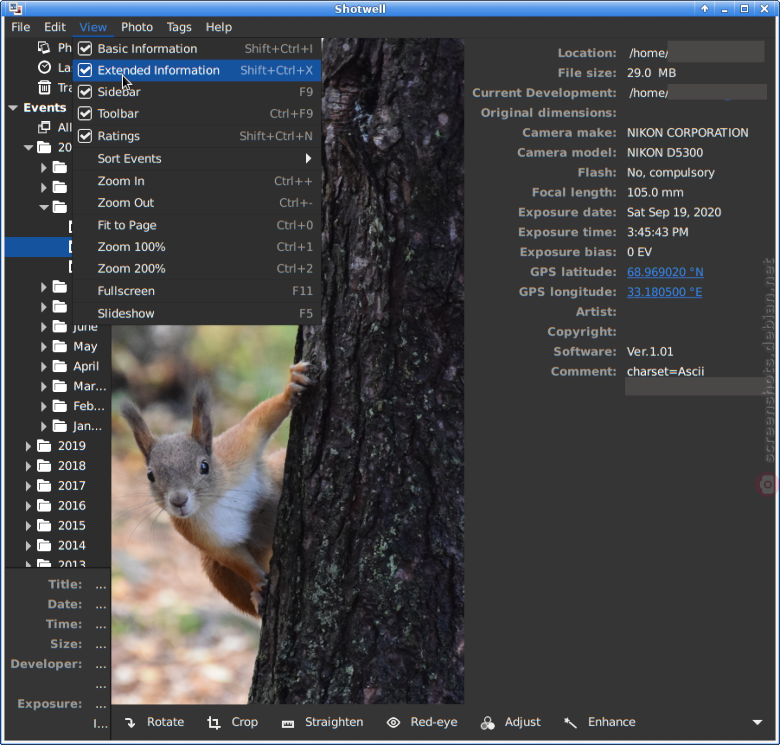 Shotwell is a digital photo organizer designed for the GNOME desktop environment. It allows you to import photos from disk or camera, organize them in various ways, view them in full-window or fullscreen mode, and export them to share with others.
Project site:
http://yorba.org/shotwell/
Reviews
Quisque aliquet tincidunt turpis eget euismod. Nullam a arcu nec tortor placerat dictum. Sed a orci id metus sollicitudin consequat cursus sed felis. Cras euismod mi ac orci iaculis tempor. Nullam eget suscipit sapien. Nulla eu viverra arcu. Sed in sem sit amet justo porta eleifend. Nam aliquet iaculis tincidunt.