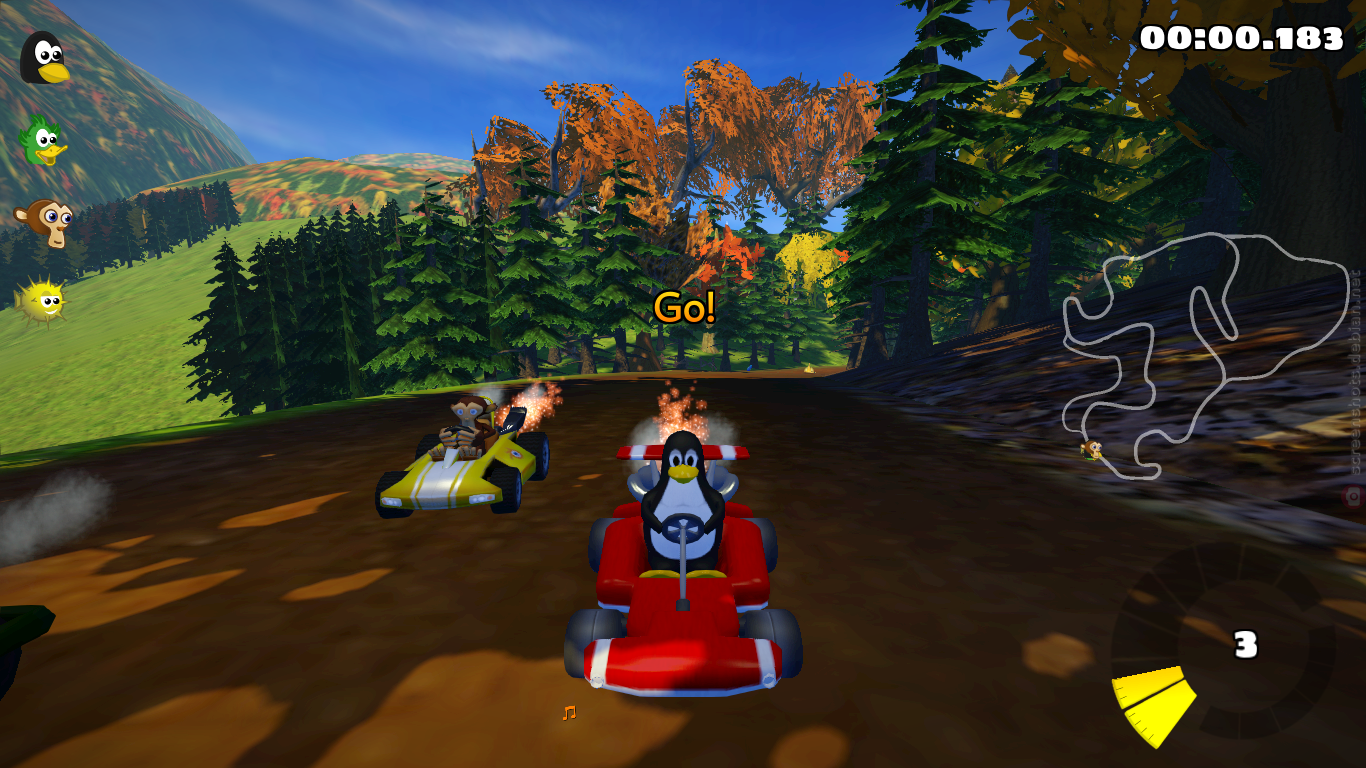 SuperTuxKart is an enhanced version of TuxKart, the kart racing game originally done by Steve Baker, featuring Tux and a bunch of his friends. SuperTuxKart is the work of the GotM run for TuxKart at happypenguin.org. Due to some disagreements that happened in that time this fork of TuxKart was done.

SuperTuxKart features include:
- new characters
- new tracks
- a completely new user interface
- some smaller graphical improvements (skidmarks, smoke, animated wheels,
etc.)

Project site:
http://supertuxkart.sf.net/
Reviews
Quisque aliquet tincidunt turpis eget euismod. Nullam a arcu nec tortor placerat dictum. Sed a orci id metus sollicitudin consequat cursus sed felis. Cras euismod mi ac orci iaculis tempor. Nullam eget suscipit sapien. Nulla eu viverra arcu. Sed in sem sit amet justo porta eleifend. Nam aliquet iaculis tincidunt.