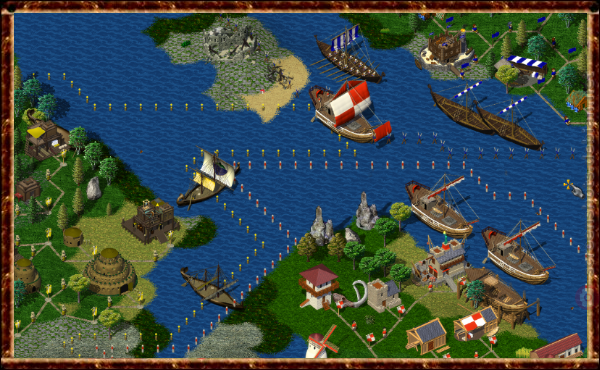 Widelands is a strategy game aiming for gameplay similar to Settlers II by BlueByte.

In this game, you start out on a small piece of land with nothing more than a few of useful resources. Using those, you can build yourself an empire with many thousands of inhabitants. On your way towards this goal, you will have to build up an economic infrastructure, explore the lands around you and face enemies who are trying to rule the world just like you do.
Project site:
http://www.widelands.org
Reviews
Quisque aliquet tincidunt turpis eget euismod. Nullam a arcu nec tortor placerat dictum. Sed a orci id metus sollicitudin consequat cursus sed felis. Cras euismod mi ac orci iaculis tempor. Nullam eget suscipit sapien. Nulla eu viverra arcu. Sed in sem sit amet justo porta eleifend. Nam aliquet iaculis tincidunt.