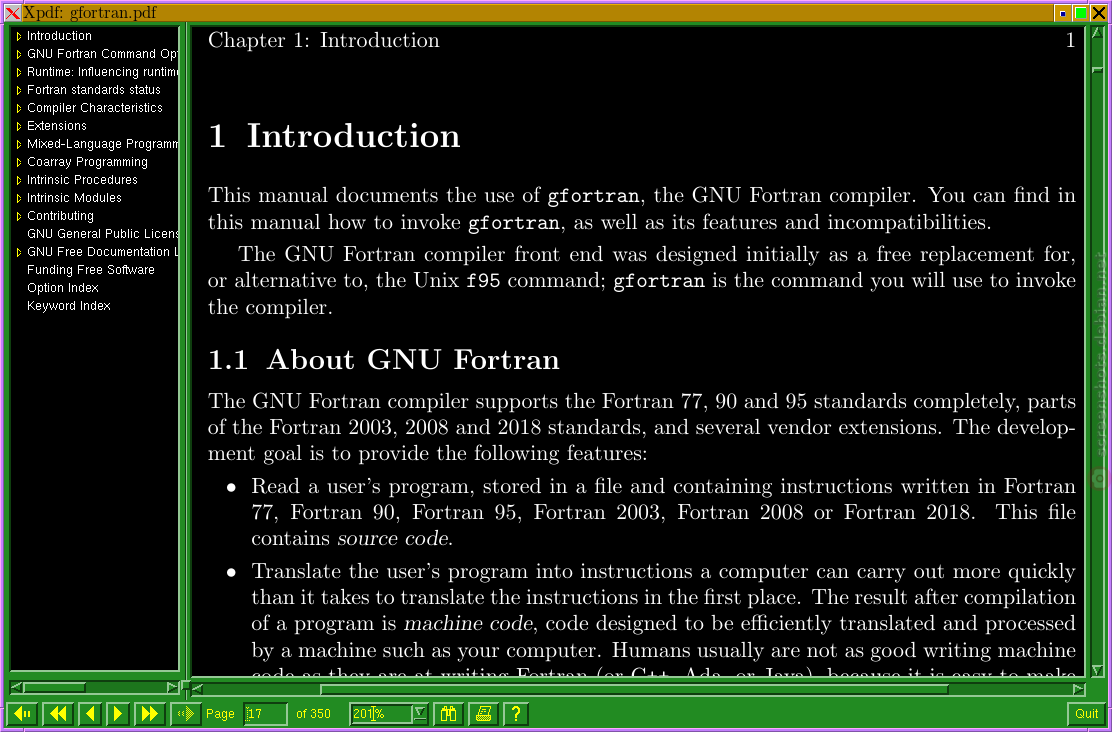 xpdf is a light-weight open source viewer for Portable Document Format (PDF) files (also called 'Adobe Acrobat' or 'Acrobat' files). This is just the xpdf viewer client; various command-line pdf tools are now provided via the poppler-utils package.
Project site:
http://www.foolabs.com/xpdf/
Reviews
Quisque aliquet tincidunt turpis eget euismod. Nullam a arcu nec tortor placerat dictum. Sed a orci id metus sollicitudin consequat cursus sed felis. Cras euismod mi ac orci iaculis tempor. Nullam eget suscipit sapien. Nulla eu viverra arcu. Sed in sem sit amet justo porta eleifend. Nam aliquet iaculis tincidunt.